Hvad gør man når man har en dag fri og samtidig har en flot model, en god fotograf og en legekammerat med en 1967 Buick Riviera ?
Løsningen: Man finder et egnet sted i København, hvor man kan muntre sig lidt i et par timer. Som sagt, så gjort !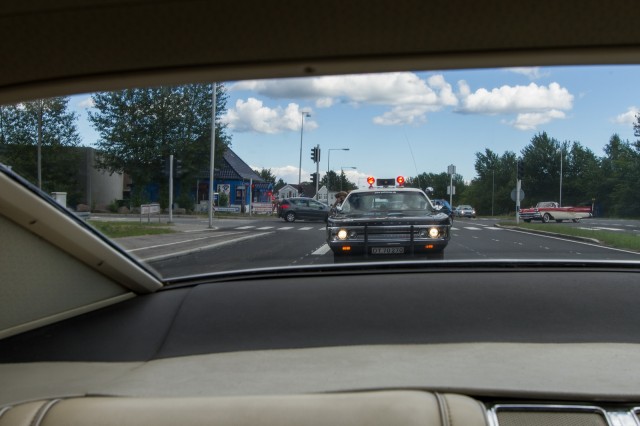 Hurry up, You got Smokey in Your tail !!!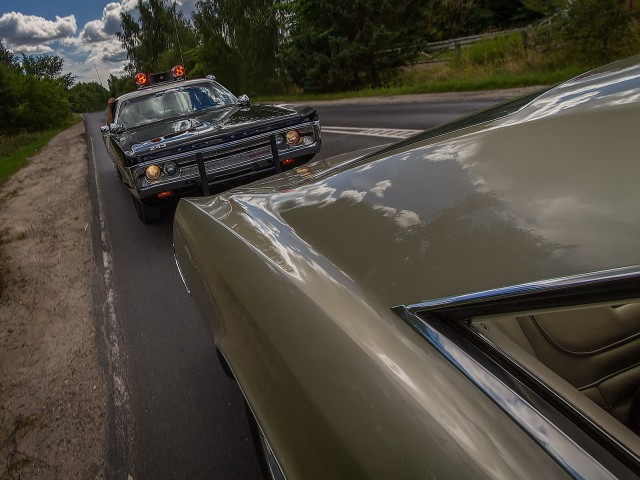 Pull Over, Mister !!!!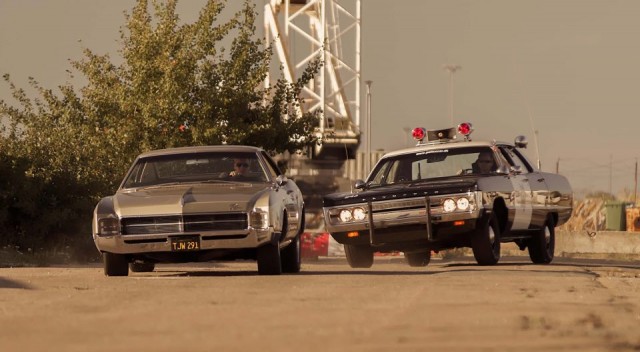 Okey….  That didn't work ! – But I'll get You, one way or the other !!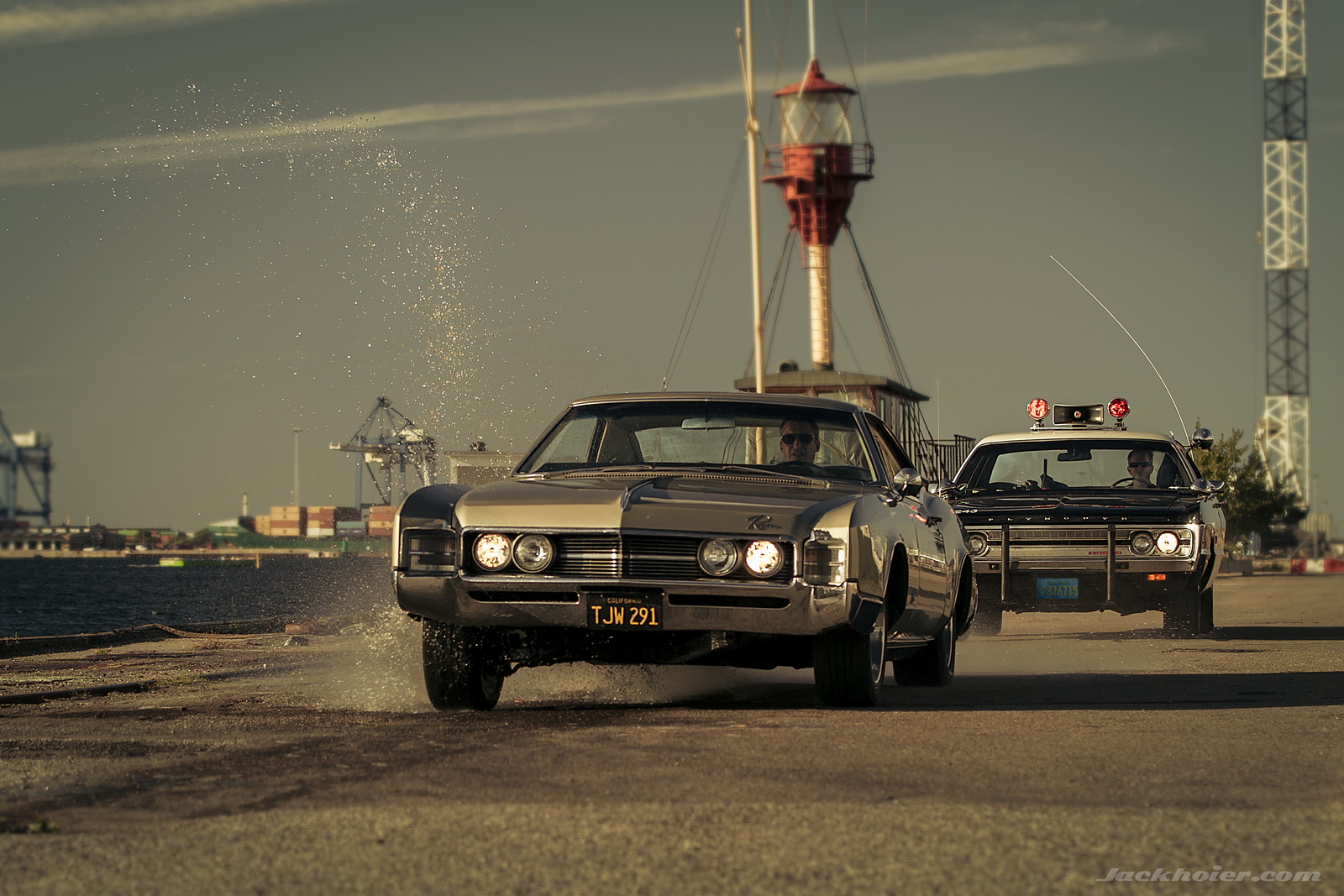 Looks like he's not giving up that easy !!
To Be Continiued………