Vi lidt tilbage i tiden her. Faktisk til 2018 hvor filmen Grease havde 40 års jubilæum. I den anledning havde Drive In Bio i Lynge lavet en speciel forestilling og inviteret ejere af USA biler forbi til en hyggelig aften med underholdning i form af live musik og lidt andet. Så naturligvis kiggede vi forbi i vores ene police cruiser.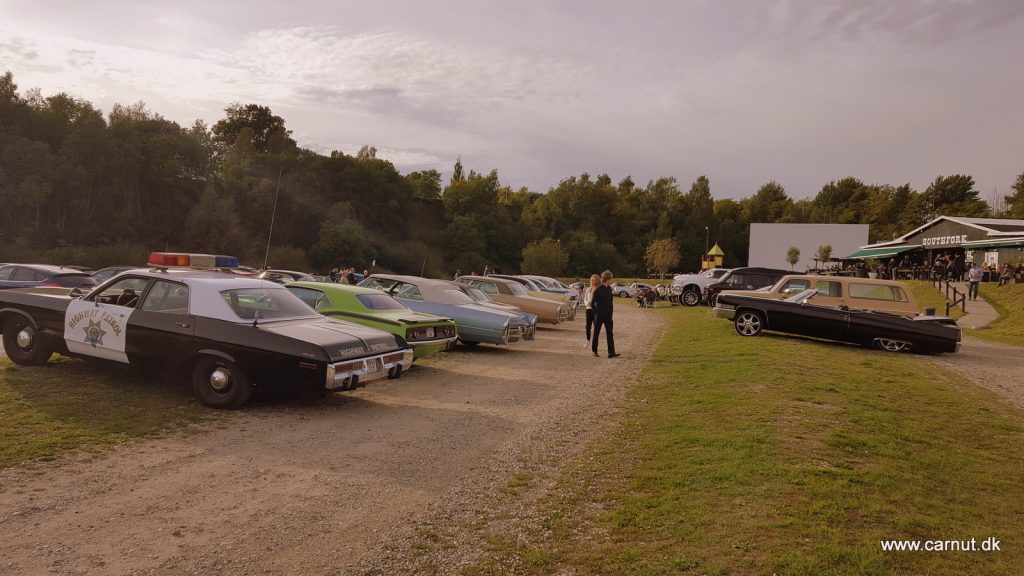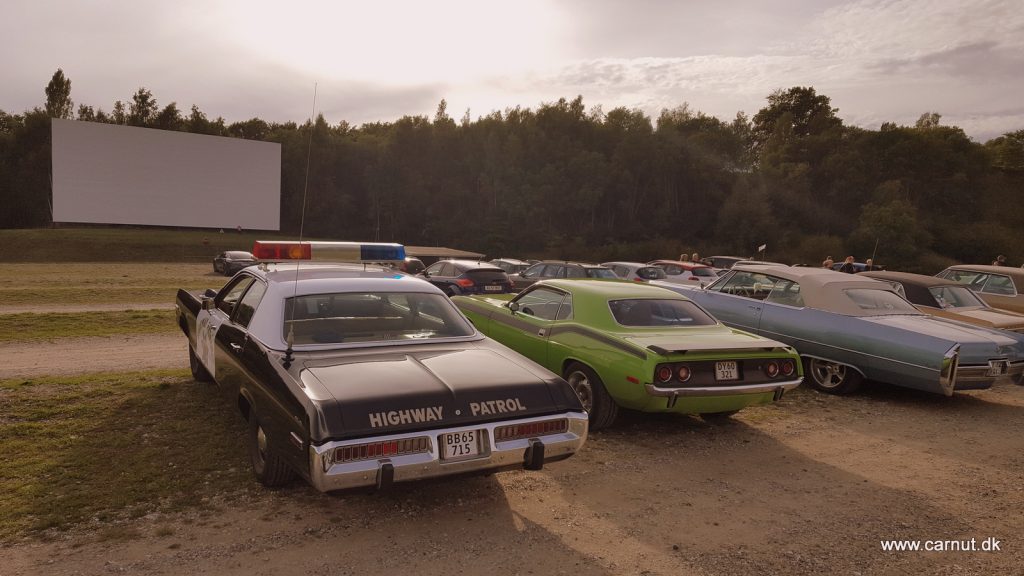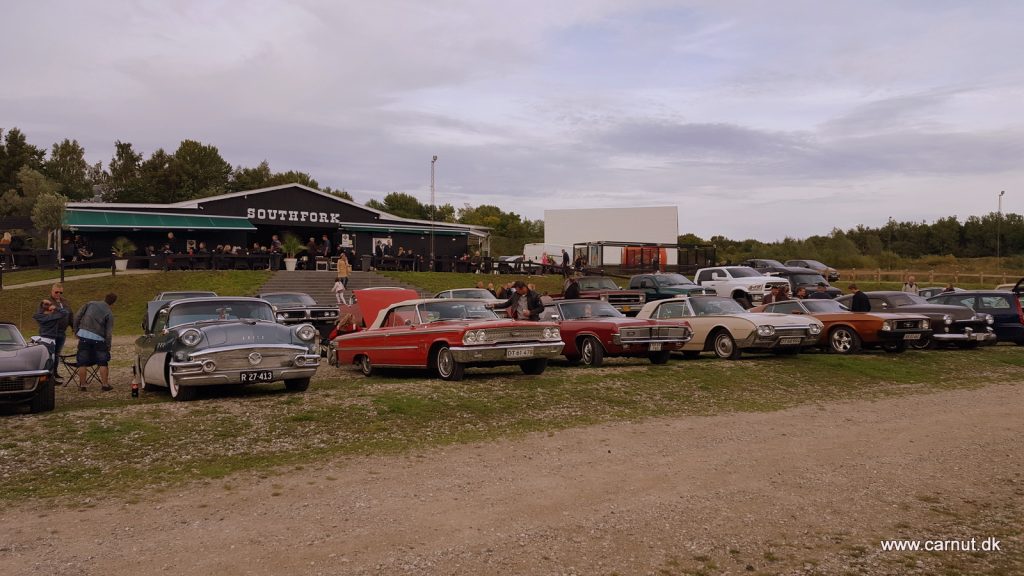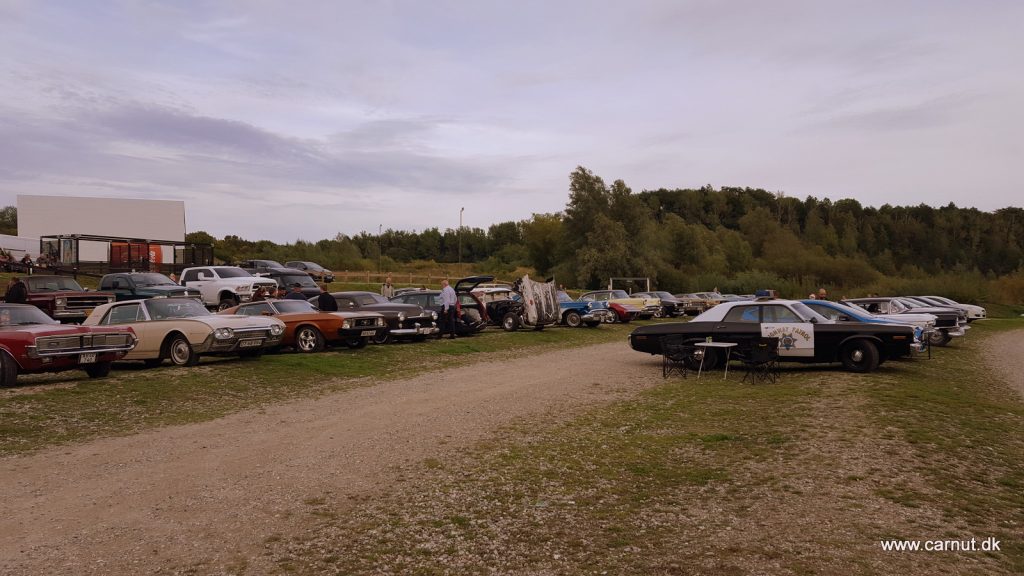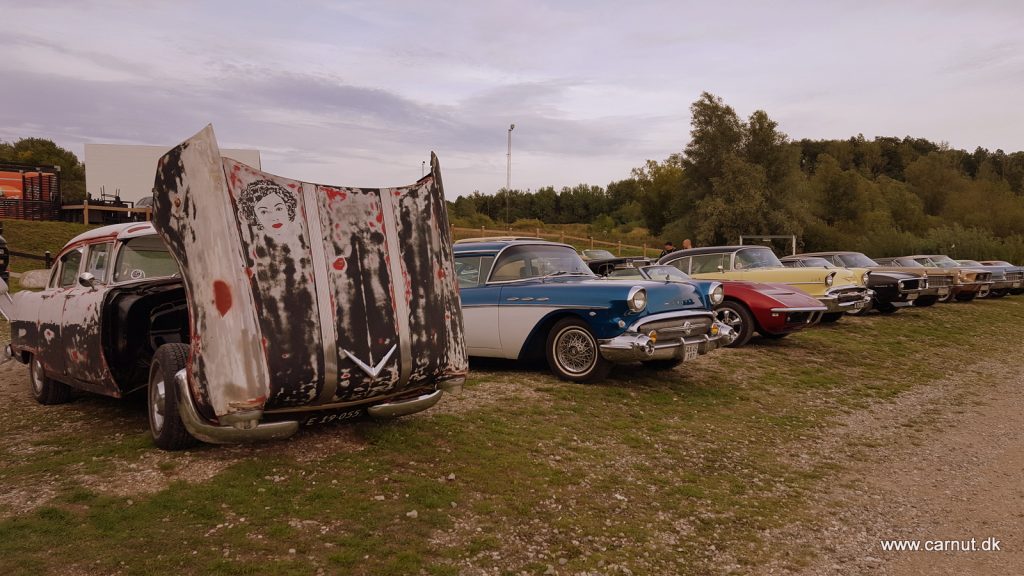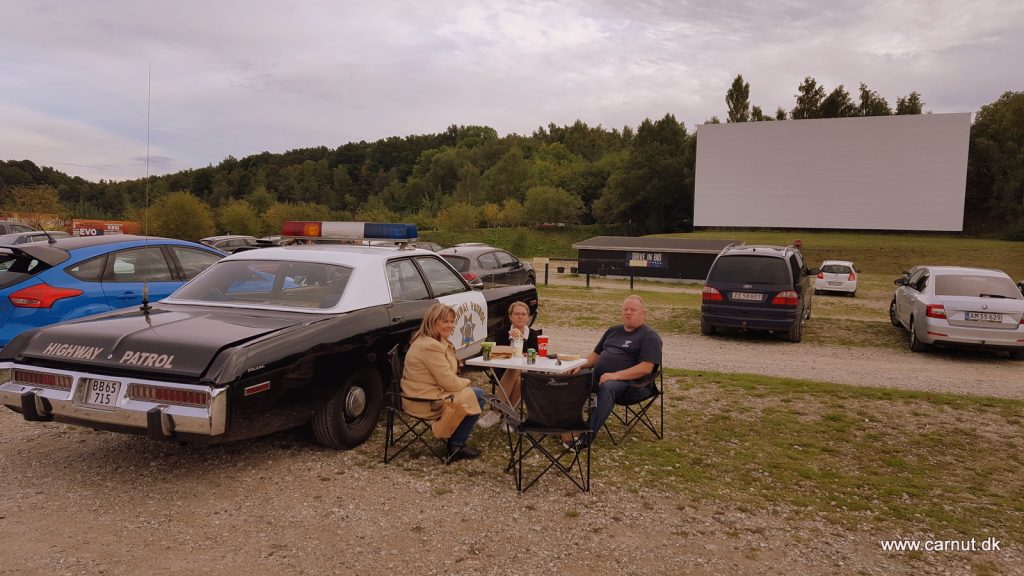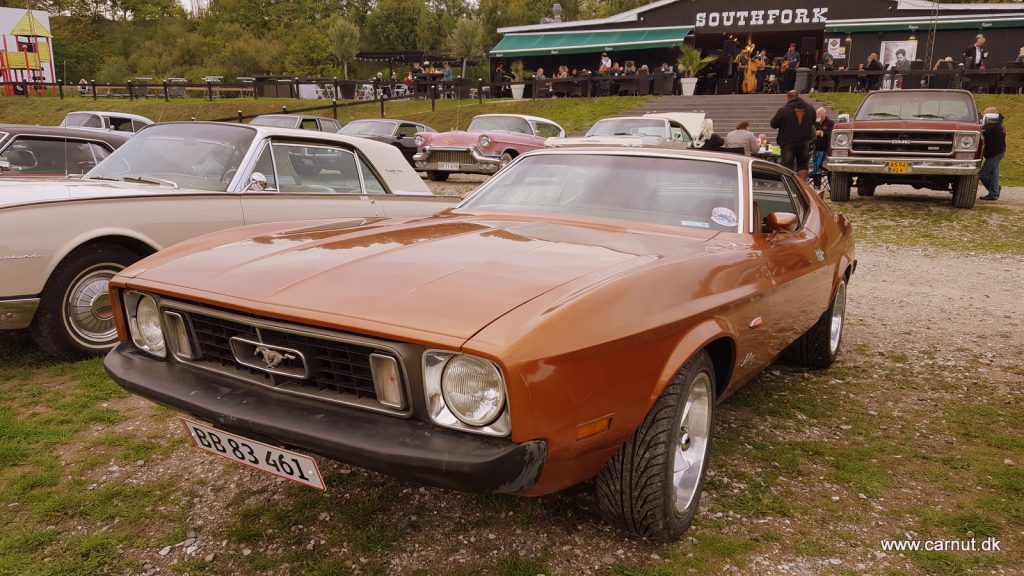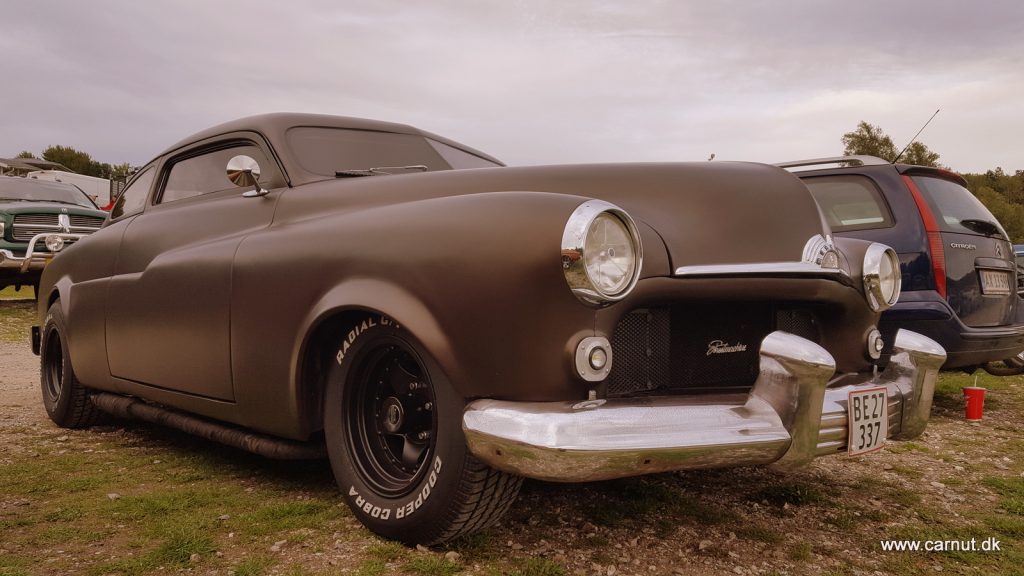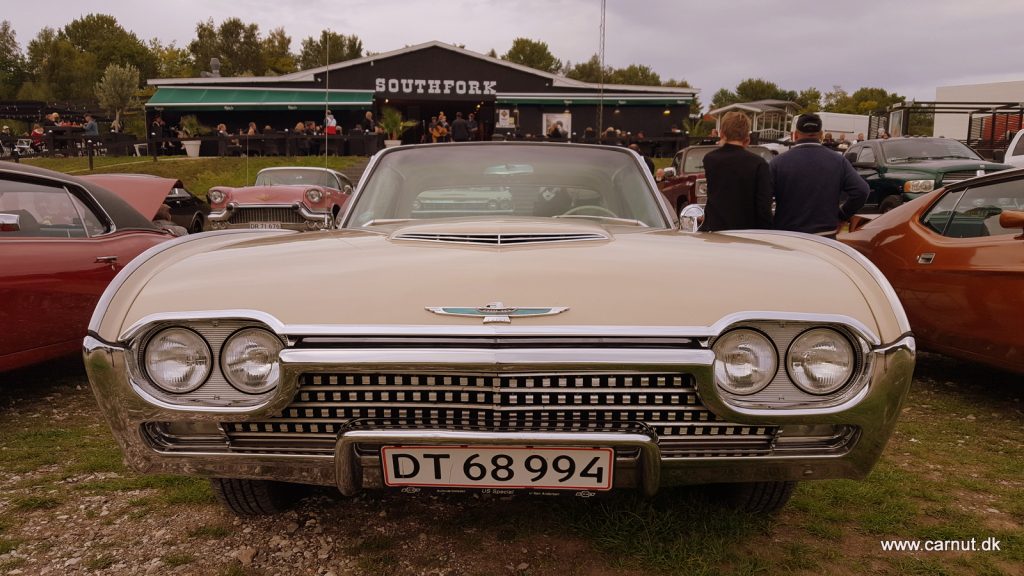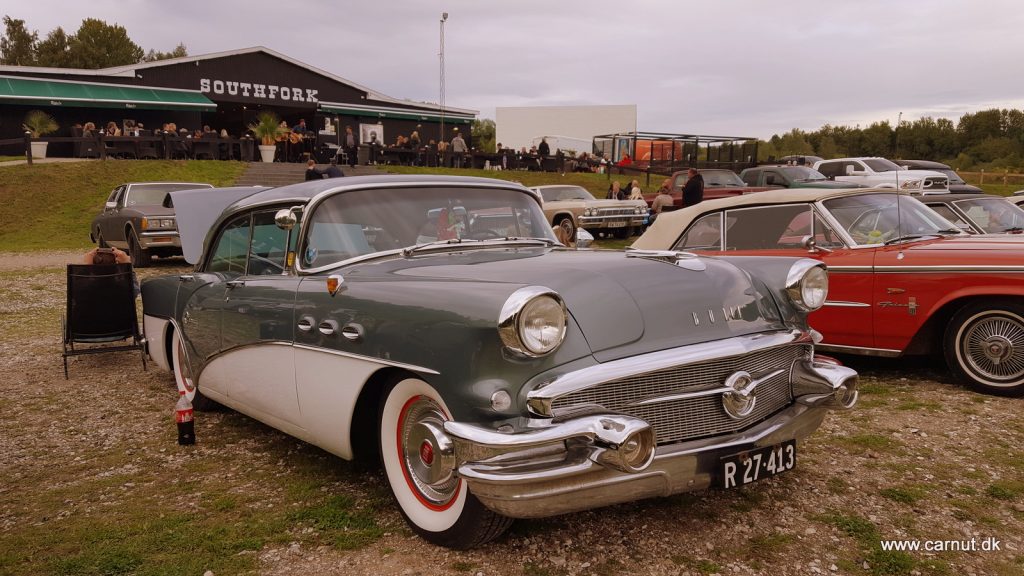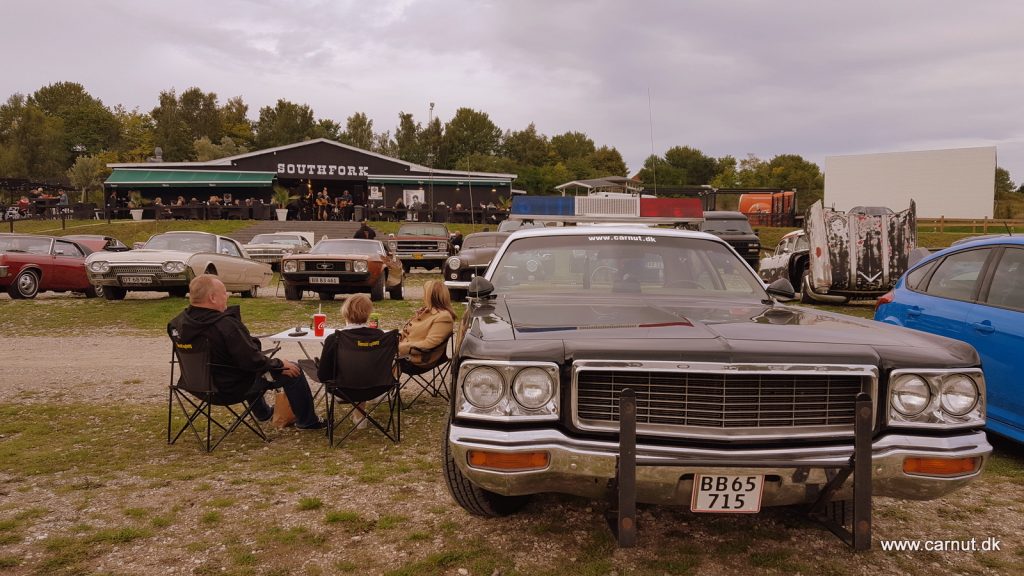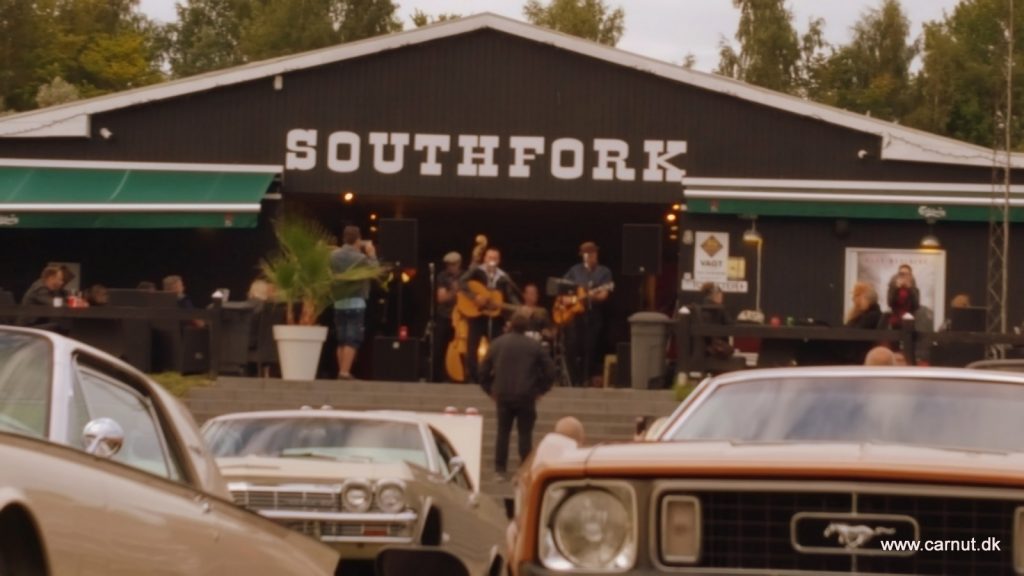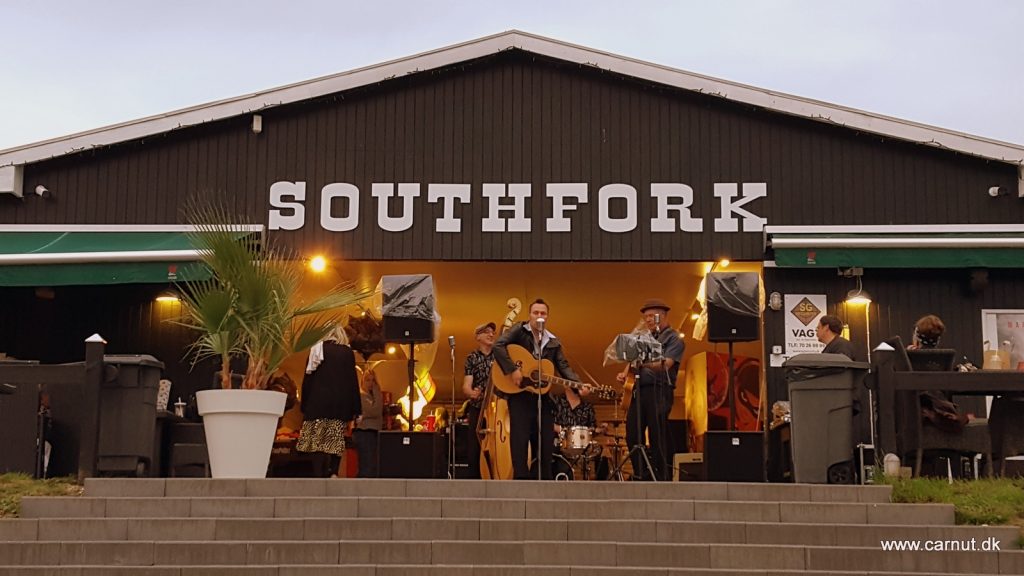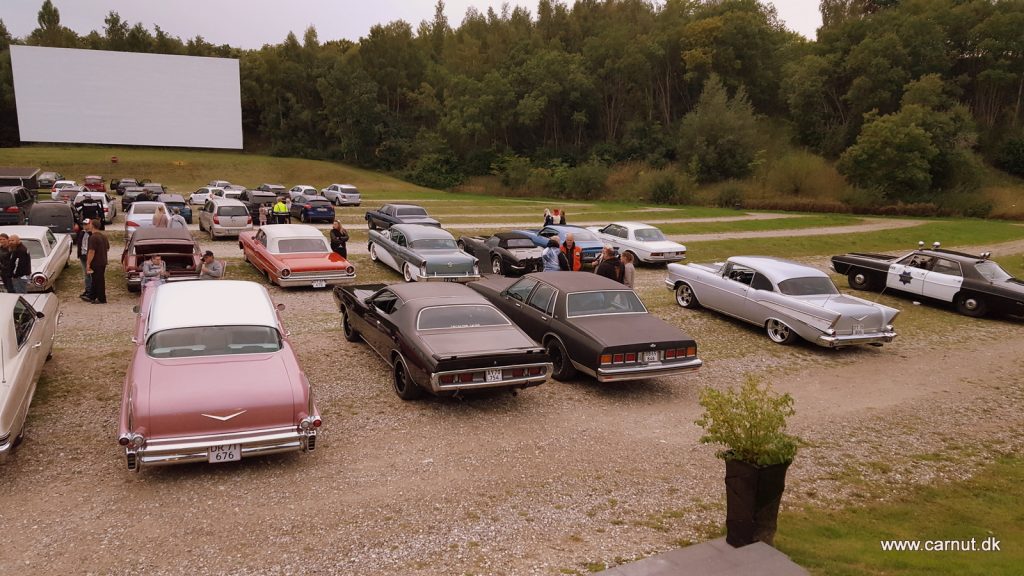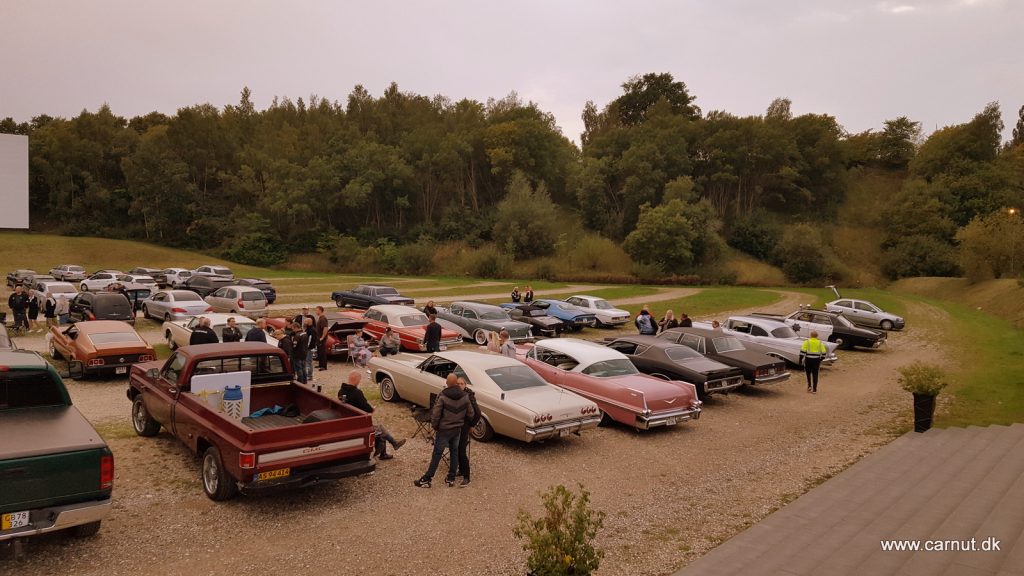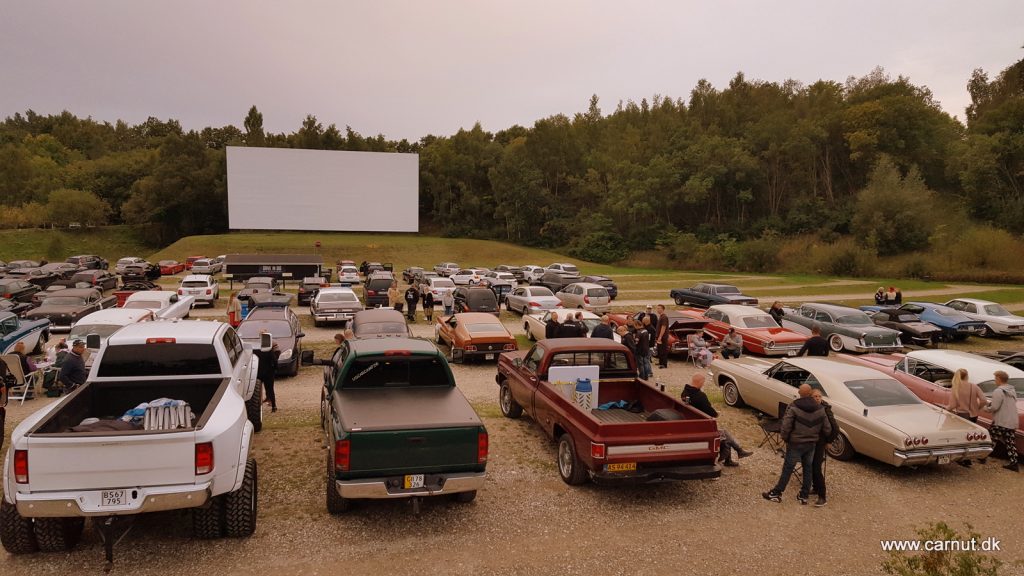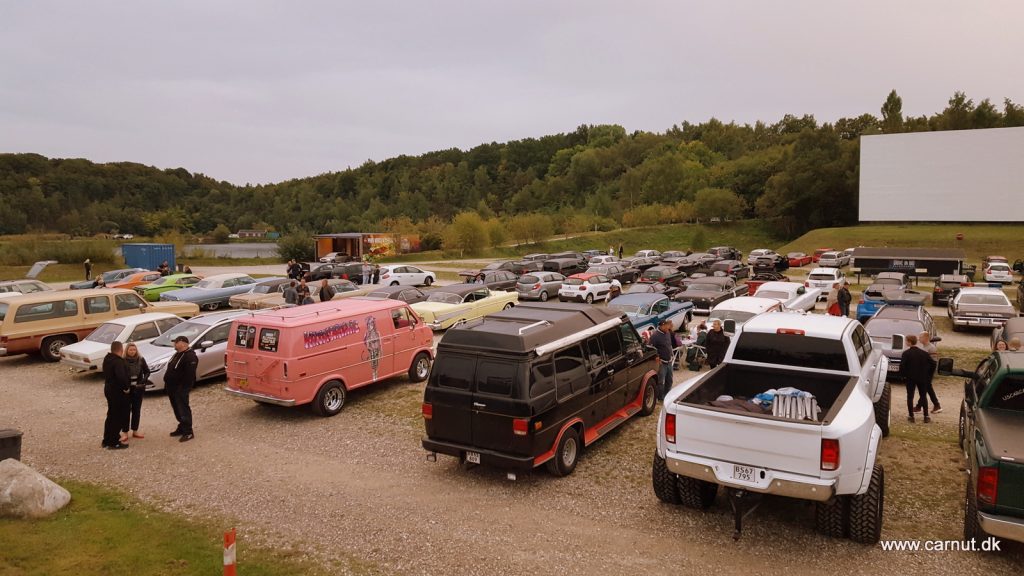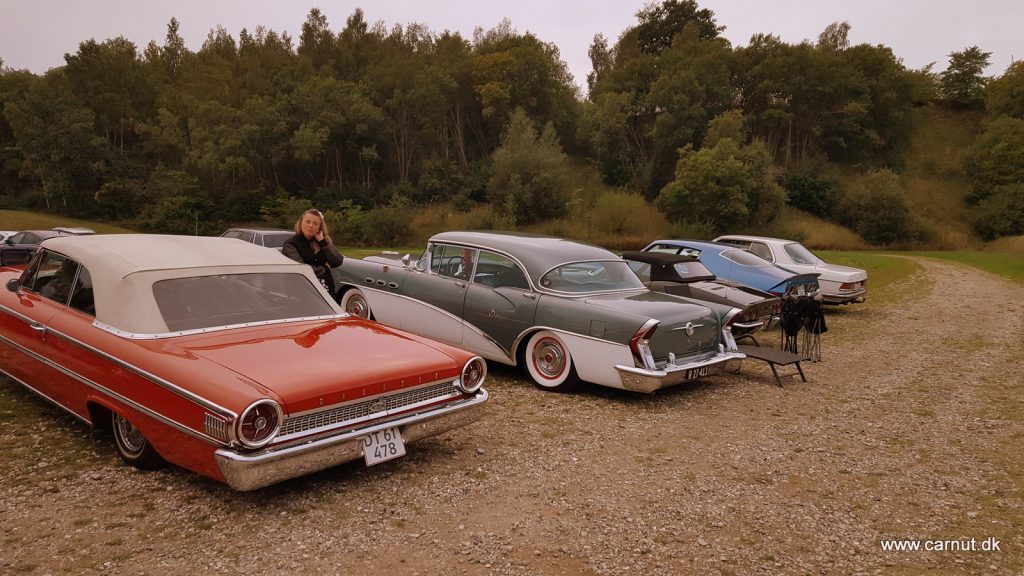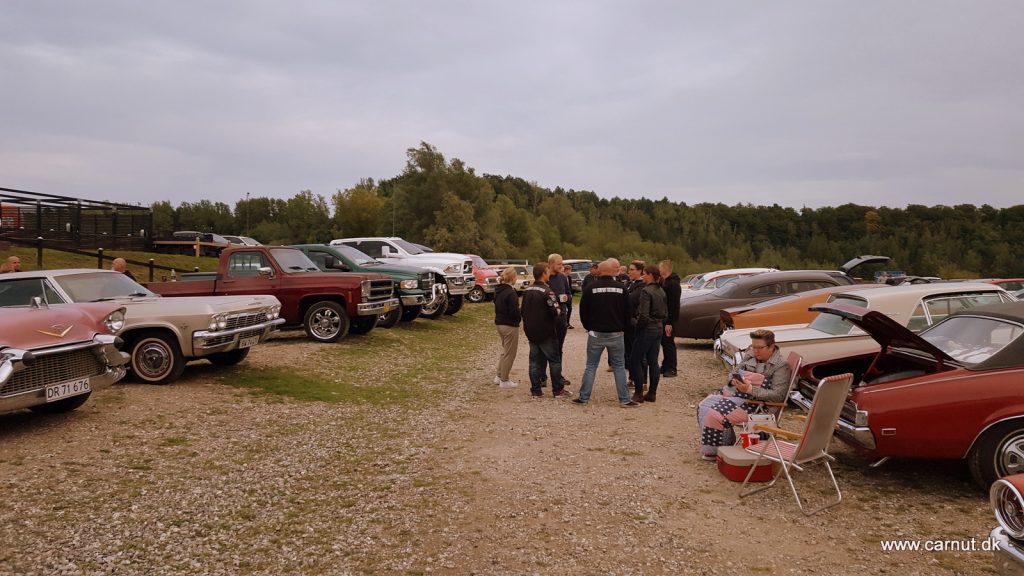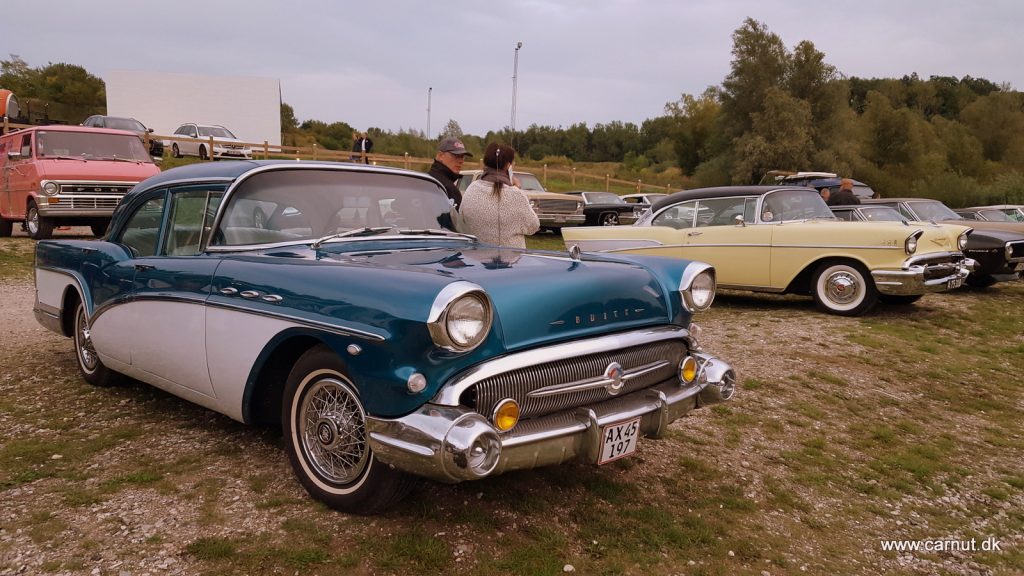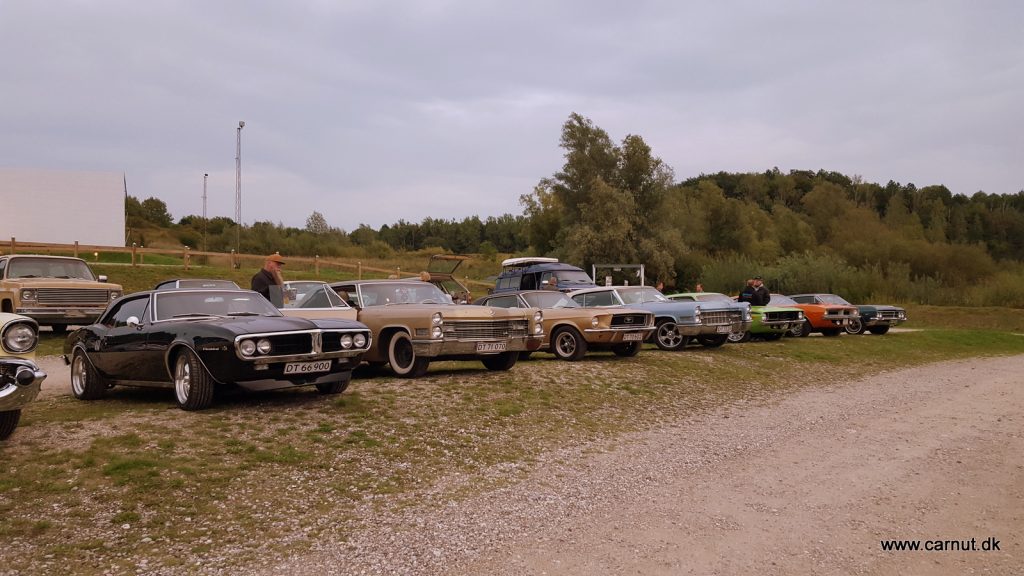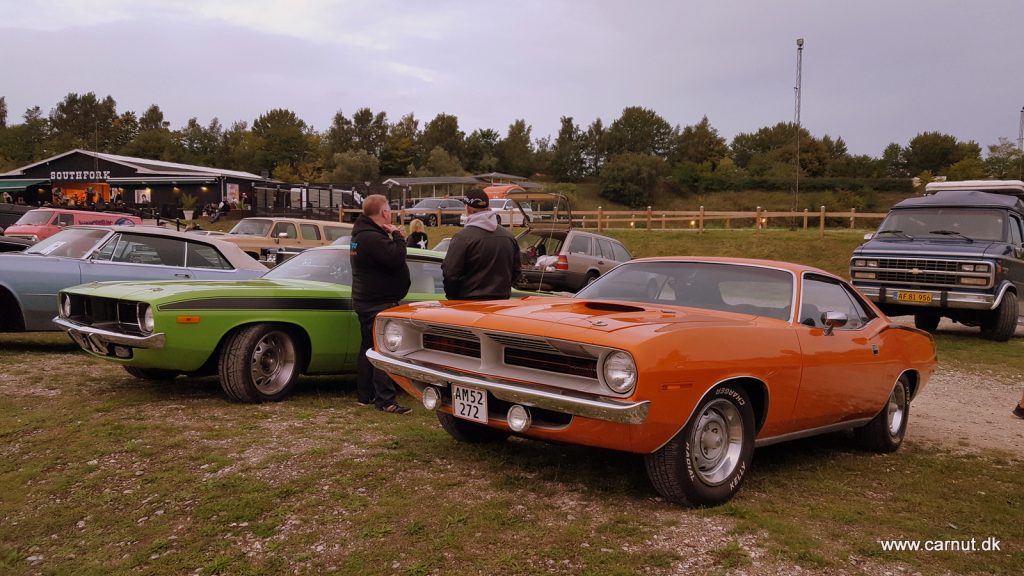 En rigtig hyggelig aften – billeder fra mørkets frembrud of hvor filmen starter er ikke taget med her.
"What happens in the dark at the drive in, stays in the drive in" !